This thick and decadent hot chocolate is ultra rich and creamy, its like drinking chocolate soup.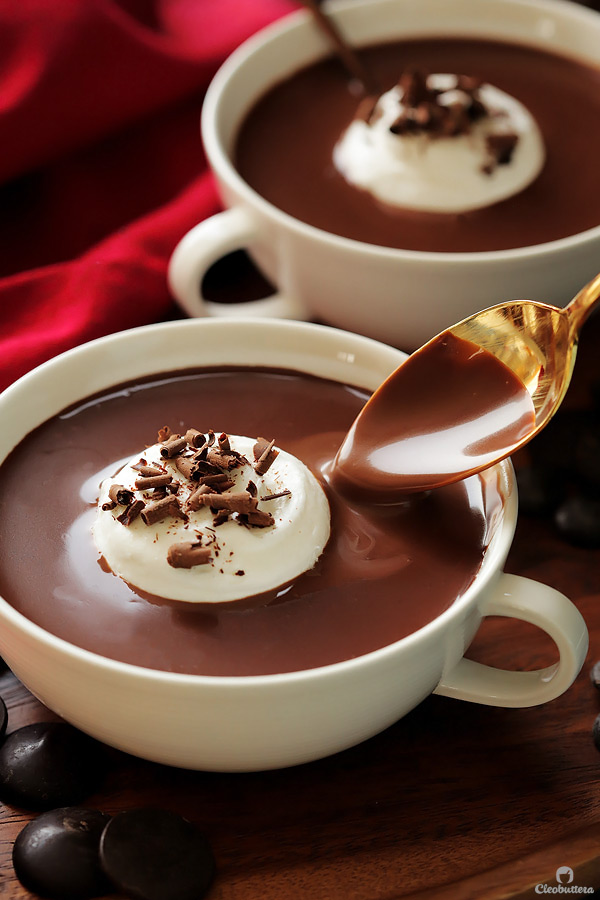 This right here is no ordinary hot chocolate.
It's the kind you drink only twice a year, because every sip feels like a sin.
But then again it's so good, you'll never want to stop.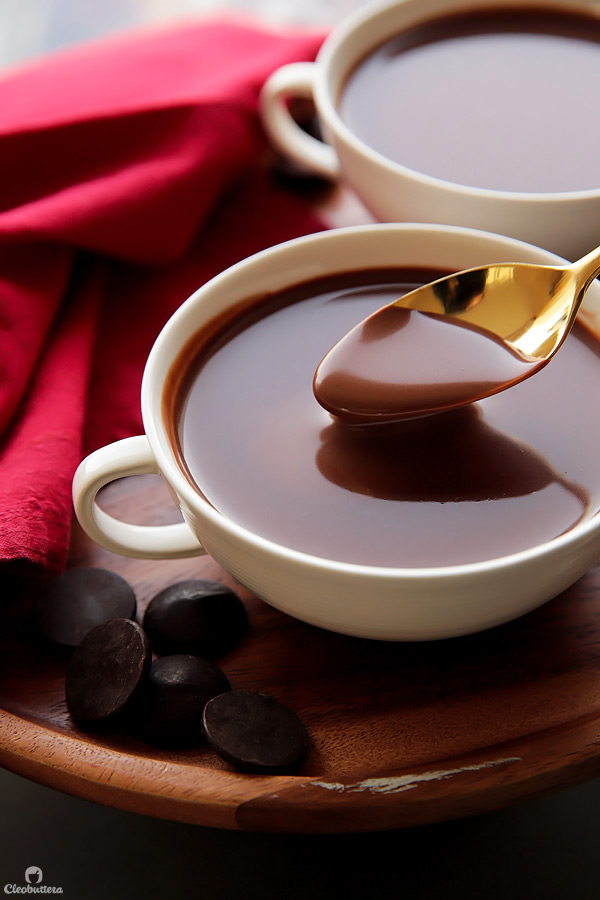 …