Soft, buttery, fluffy, swirly rolls as easy as dumping everything together in one bowl.  A special ingredient keeps them soft for days. Whether plain or stuffed with Zaatar, these rolls are guaranteed to fly off your bread basket in a flash!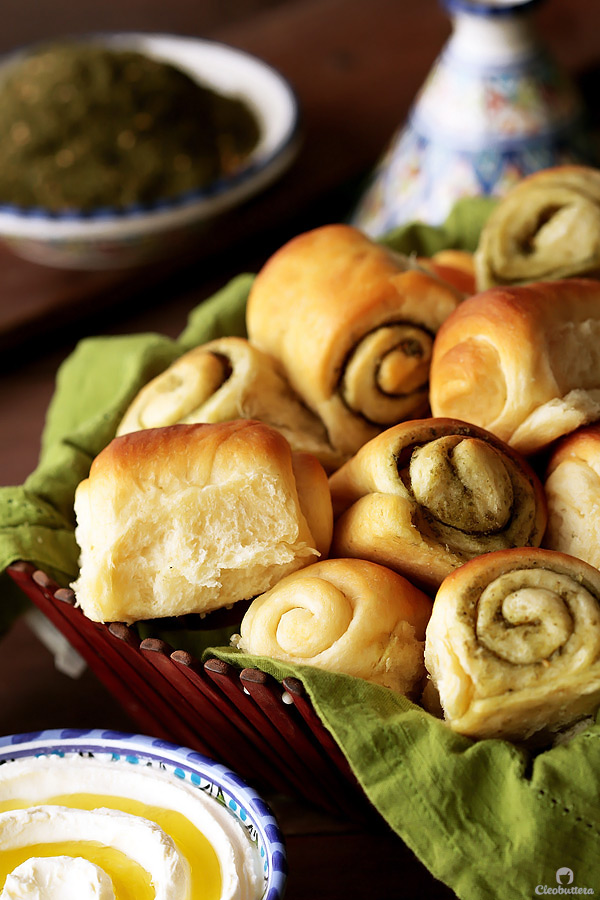 Ladies and gentlemen, please let me introduce you to my latest carb obsession:
The EASIEST featherlight, cotton-soft rolls I have ever met.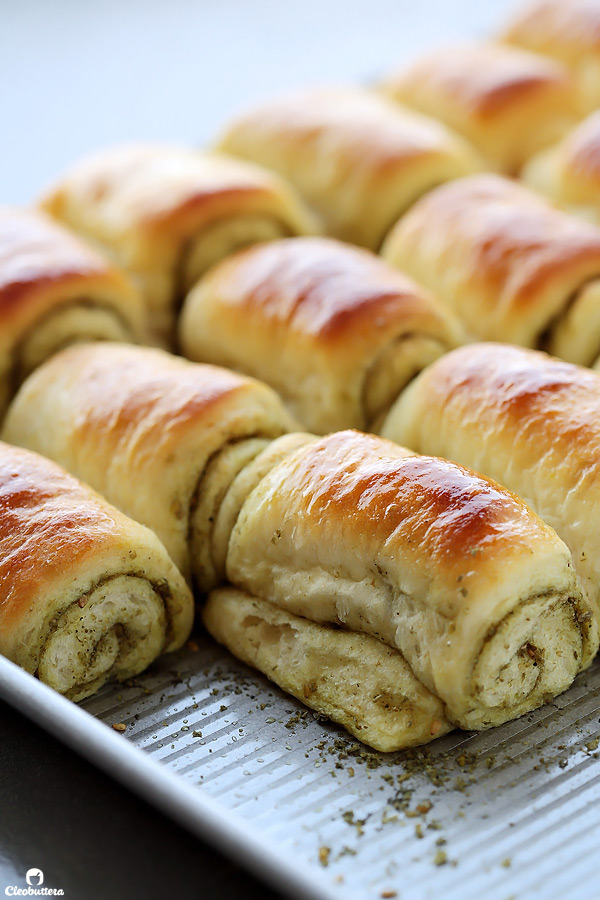 So good that I've made them 5 times this past week, and I'm not even ashamed.
The first time I made them, they disappeared in a little less that 10 minutes, and so I was forced begged to make another batch asap. Given it was my cheat day, I couldn't help but oblige.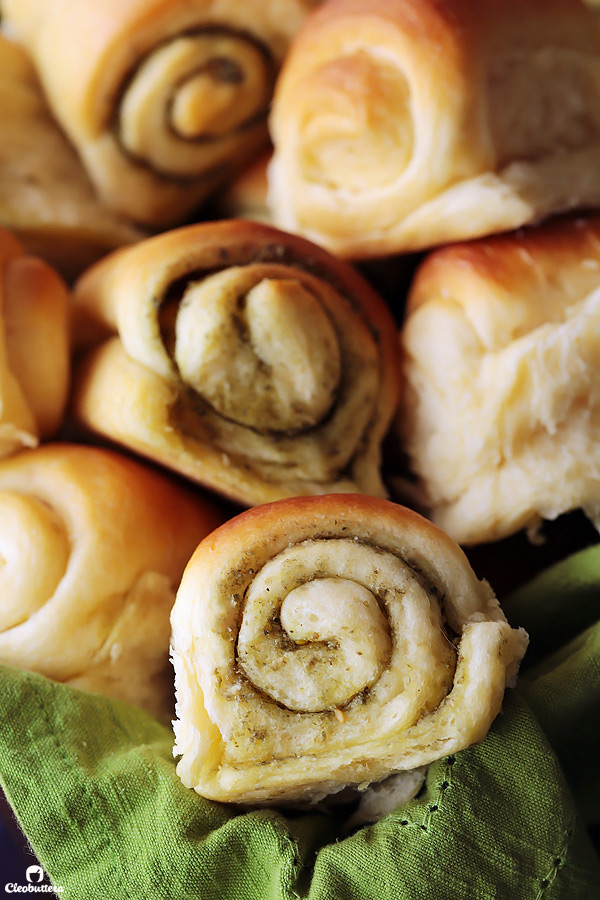 …