An AMAZING recipe for traditional Eid (post Ramadan Feast) cookies! These have a fabulously fine crumb and delicate texture that dissolves in the mouth. Filling variations included!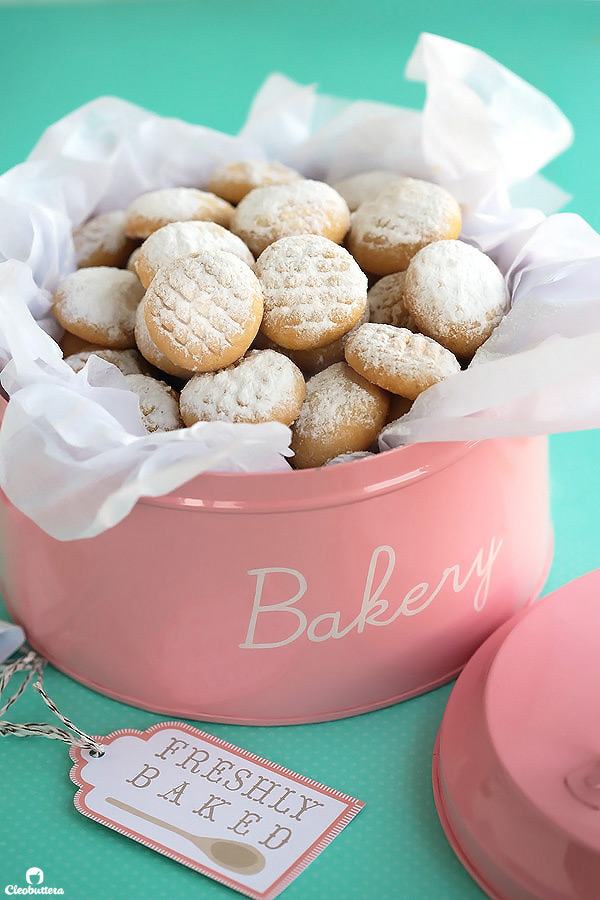 Aaaaaaand that's a wrap!
Ramadan's Middle Eastern Dessert palooza has come to an end and we're sealing it with Eid Cookies!  So roll up your sleeves people because we're about to get covered in powdered sugar!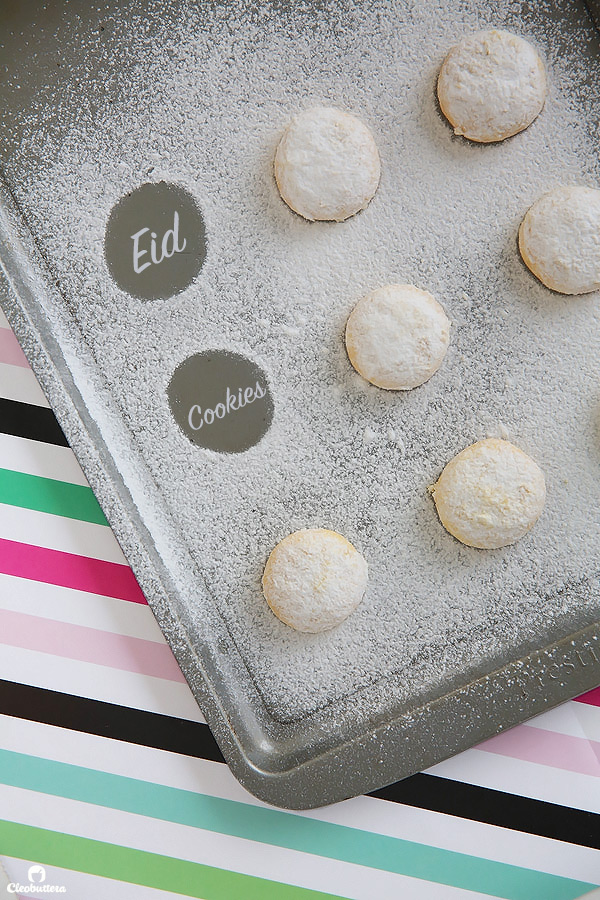 …