A Little About Me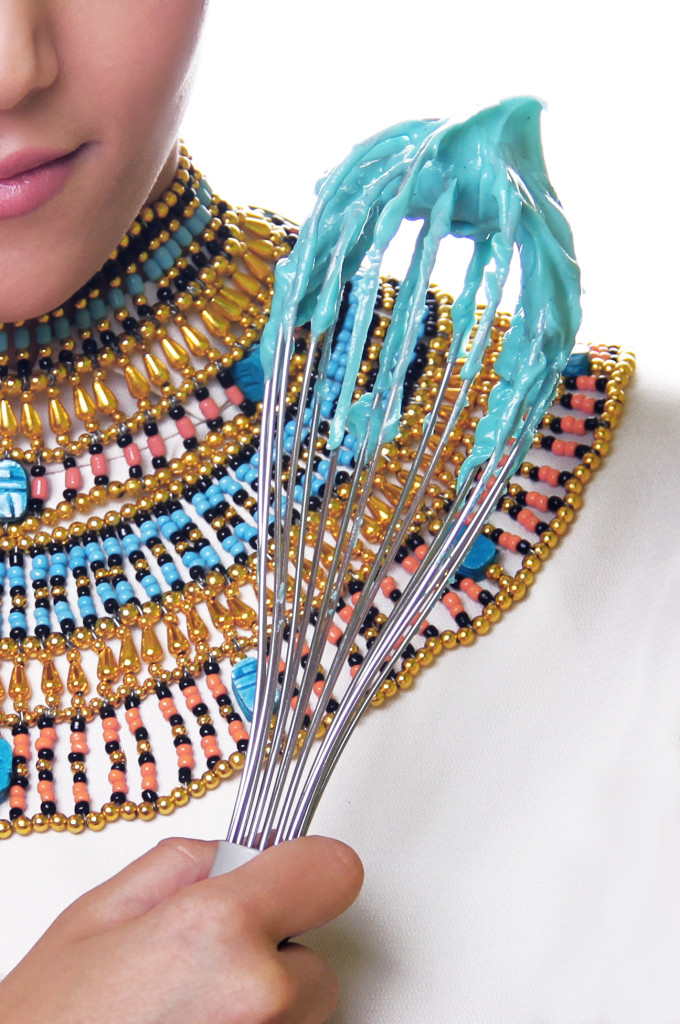 Welcome!
My name is Tasbih and I'm crazy in love with baking.  I began messing around in the kitchen at a very young age, when I discovered that I had an aching sweet tooth that nothing less than stellar desserts could remedy.  Seeing that, My mom handed me her old Better Homes and Gardens cookbook, bought me my first set of measuring cups and pushed me to explore.  Little did she know that I'd be reading the dessert section everyday like a bedtime story!
One cookie batch (more like burnt hockey pucks) led to another and I was officially hooked.  Fast forward several years,  I became more of a cookbook worm, baking addict and hobbyist cake decorator.  I also read an embarrassing amount of food blogs and watch cooking shows way more than I'm comfortable to admit.  I constantly have food on the brain so much  it hurts.  I have so much more to say about food that what my family and friends are physically capable of listening to,  and that's how the idea of a blog came to life.
This little space is a great way for me to share my baking adventures, and motivates me to continue learning and trying new things.  My hope is that I can inspire you to get baking and end up with the delicious results you're hoping for.  I've had so many flops in the kitchen, and as the saying goes, we learn from our mistakes,  but I'd love to help you skip this step.  So you can rest assured that I will never post a recipe that's only so so or just 'meh.'  If its in here, then its ridiculously good.
As the name of the blog implies,  I'm from glorious Egypt.  So yep…I will sure shed some light on the delicious array of Middle Eastern goodies that go far beyond pita bread and baklava.  Does the name make sense now?  A play on Cleopatra, queen of Egypt and butter, the foundation to all things good.  I'll stop now…I'm sure you get it.  I'm also the blessed mother of three awesome kids and wife of their food-loving father.  They are my official taste testers and truly "the cherry on the top."
I sincerely hope you love my recipes as much as I love sharing them with you.
And thanks Mom for those measuring cups…changed my life!