Konafa like you've never seen it before!  These no-bake Chocolate Konafa Cookies are made from crunchy, buttery konafa crumbs and glorious melted chocolate.  Add candied nuts to the mix for an elevated experience or keep them plain and simple.  Either way, they will not disappoint!  Plus…recipe VIDEO included!
This post is sponsored by Cadbury Dairy Milk Egypt, but all opinions are my own.  Thank you for supporting the brands that believe in me.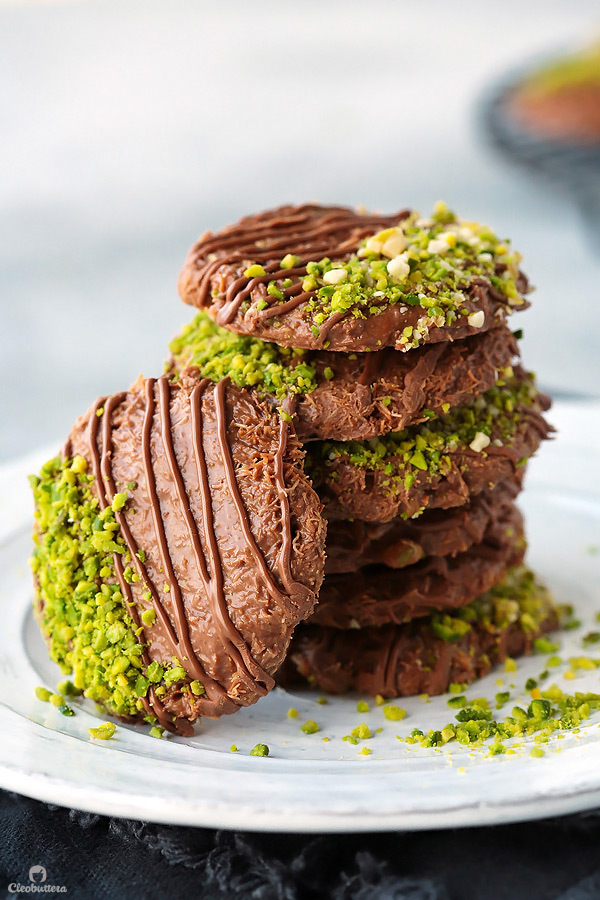 You've seen konafa.
You've had cookies.
But I bet you've never heard of Konafa Cookies!
Can I get some fireworks and confetti here please, because maaaaaan…I wanna feel the celebration!
Oh well…a WOOOHOOOOOO will still work.  I'll take it!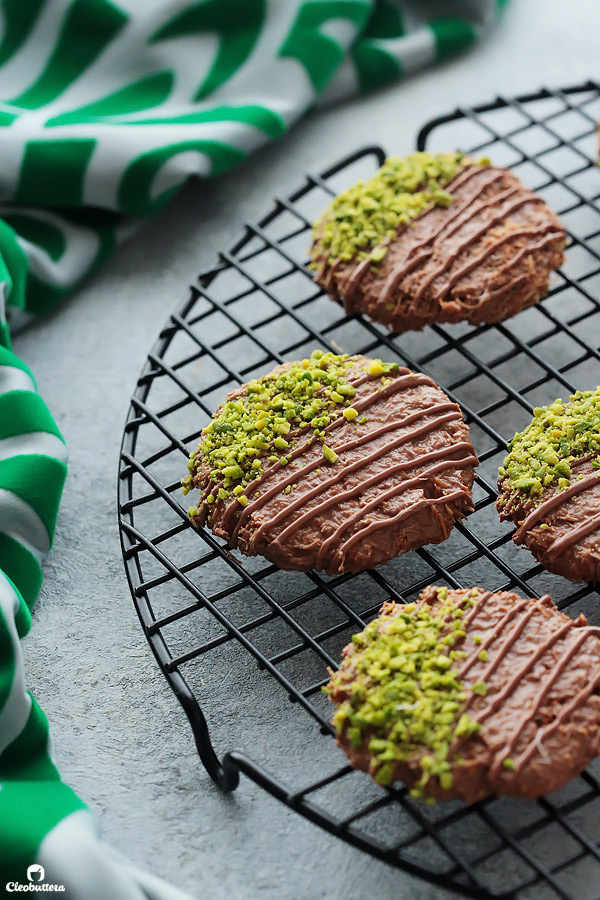 I get excited about almost every recipe I come up with, but this one had me doing somersaults!  (In my mind that is, because I can't really do somersaults).
People people people…we are talking here about the birth of a food concept that not only never existed, but one that is ridiculously so delicious it will blow your mind.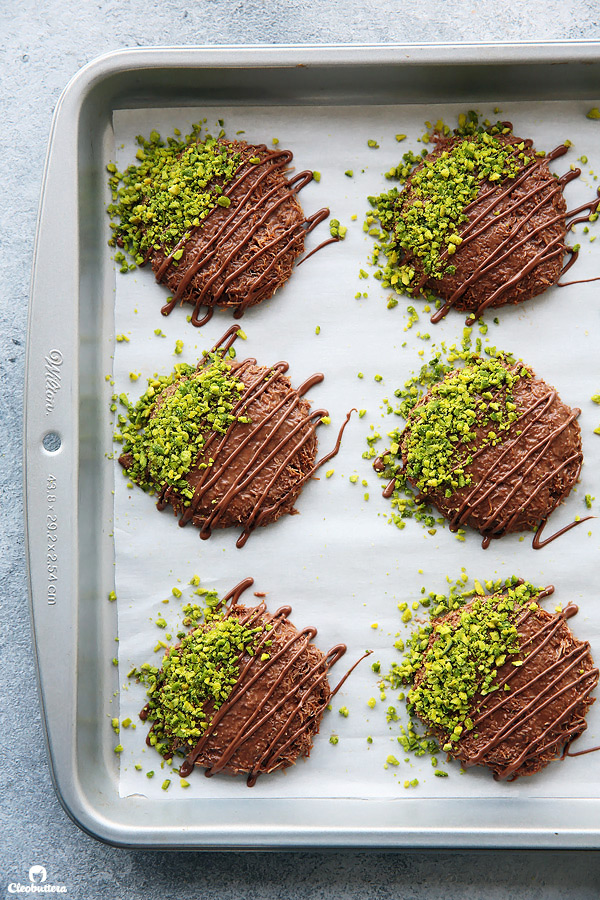 …